PLACE OF THE BLUE GROUSE
SṈIDȻEȽ means "Place of the Blue Grouse" and is a place of Indigenous cultural renewal and ecological restoration. Pronounced 'sneed-kwith' in the SENĆOŦEN language, it has significant historical and sacred value for WSÁNEĆ (Saanich) peoples. It is also an extremely popular provincial park. A network of forest, meadow, wetland, riparian and marine ecosystems, the site provides a rich opportunity to educate the public about traditional WSÁNEĆ uses for a great diversity of plants. Recovering from decades of industrial use, it also creates opportunities for ecological restoration.
The Place of the Blue Grouse: Connecting Cultures to Place
Blue grouse is an indicator species for the W̱SÁNEĆ; their presence told the people that food resources were abundant in its chosen habitat. Ancient shell middens from the long W̱SÁNEĆ occupation of SṈIDȻEȽ can be found throughout the area, supporting the claim that the area was once an rich site for shellfish. The inlet was a perfect village site, offering a place of shelter from the cold winds of winter.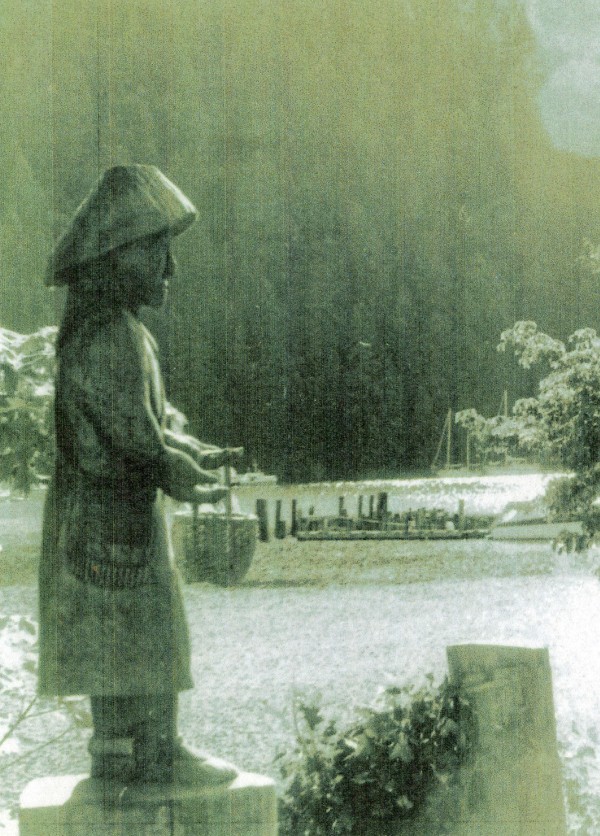 SṈIDȻEȽ was renamed Tod Inlet by European settlers for John Tod of the Hudson's Bay Company in 1859. Settlers began moving in and commencing agricultural production in the broader region. From 1904-1913, the Vancouver Portland Cement Company operated a limestone quarry in SṈIDȻEȽ, which eventually led to the environmental degradation of the adjacent lands and seafloor of the inlet. The area around the cement quarry became home to the Chinese and Sikh men who worked there, and evidence of their lives is also present throughout the forests of SṈIDȻEȽ.
Settlers and their families dwelled in the residences built during the cement plant era right up until the 1950s. There are still people who come to visit the old cement foundations that were once the homes they lived in as children. Many of these houses were used by local firefighters as training practice once they began to fall apart. In the 1980s there was a proposal for the development of a large marina at SṈIDȻEȽ; this development was strongly opposed by local community groups and First Nations who eventually won their fight to protect these lands. Today SṈIDȻEȽ is surrounded by the lush forests of Gowlland-Tod Provincial Park, which was established in 1994 as a part of the Commonwealth Heritage Legacy Program.
---
"This was the first village site of the Wsanec peoples. It was a rich place, bountiful: it had everything here. It had fresh water, lots of food. In wintertime we could come and get crab, clams. Even in the worst storms we could come here because it was so protected."
Whenever I'm down here working, I always feel grateful to be abel to help and restore this once beautiful place to the way it used to be, and hopefully have the blue grouse return here."
—Earl Claxton Jr. Tsawout Elder
"We're just a very small part of a renewal of this beautiful place called Tod Inlet: the Place of the Blue Grouse."
— Nikki Wright, Executive Director, Seachange Society
---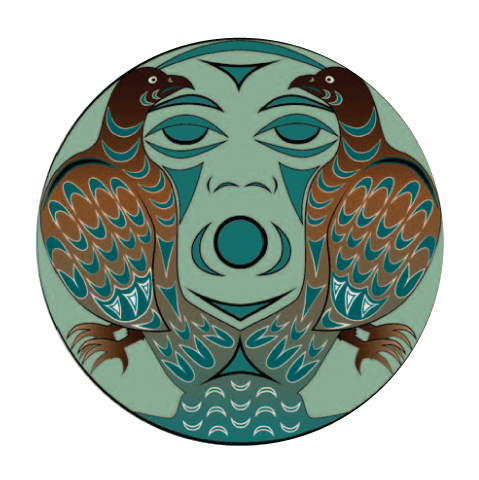 HISWKE! Many thanks to all who attended and supported the event on August 25, 2012 at SṈIDȻEȽ. It was a wonderful time with eelgrass being prepared for transplanting, traditional knowledge sharing, the delicious smell of salmon barbeque and of course the unveiling of...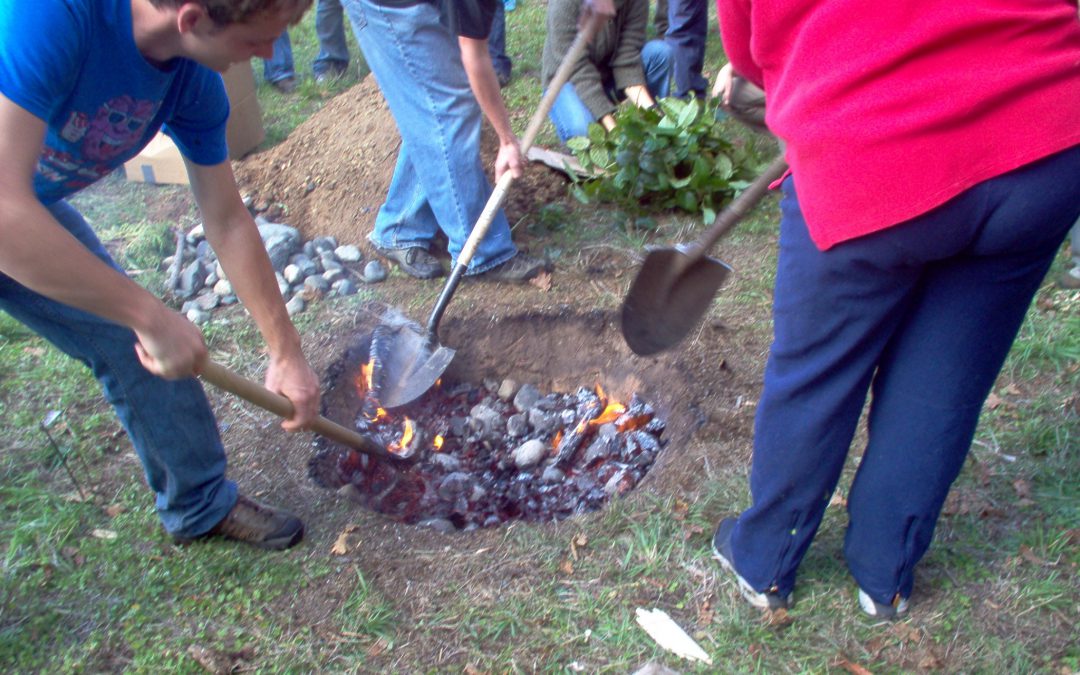 Greetings SeaChange volunteers!   This is an official invite to the SṈIDȻEȽ Multicultural potluck and Volunteer Appreciation Day event! Taking place on Saturday June 9, 11am-3pm, the event will feature a WSÁNEĆ traditional pit cook with vegetables, a traditional...