RESOURCES
This page is under construction. Please check back regularly as our volunteer continues to populate the page!
Mapping Products
SeaChange partners with other organizations and municipalities to map nearshore habitats including eelgrass, bull kelp and ecological and anthropogenic inventories of shorelines (see Saanich Inlet and Peninsula Atlas of Shorelines). All of our mapping work is done for purposes of conservation and identifying opportunities for restoration. Geographic data is available upon request.
Below are samples of our mapping products that are contained in documents in the Reports section.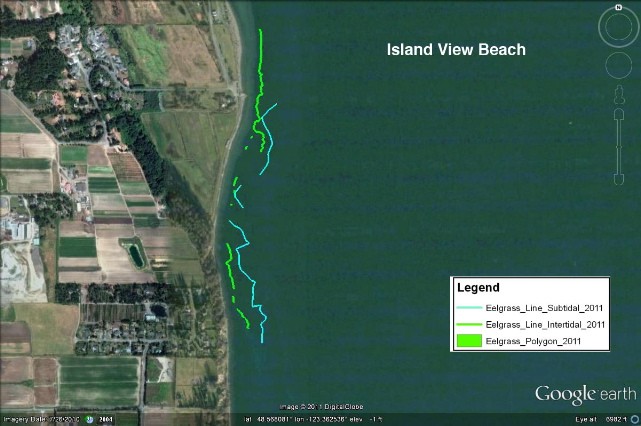 Links
Conservation
Education
Eco Learning Hive – a resource for environmental educators full of activities to share with all ages
In hac habitasse platea dictumst. Suspendisse nisl elit, rhoncus eget, elementum ac, condimentum eget, diam. Vestibulum ante ipsum primis in faucibus orci luctus et ultrices posuere cubilia Curae; Sed aliquam, nisi quis porttitor congue, elit erat euismod orci, ac placerat dolor lectus quis orci. Curabitur at lacus ac velit ornare lobortis. Quisque libero metus, condimentum nec, tempor a, commodo mollis, magna.
Sed cursus turpis vitae tortor. In turpis. Phasellus consectetuer vestibulum elit. Etiam sollicitudin, ipsum eu pulvinar rutrum, tellus ipsum laoreet sapien, quis venenatis ante odio sit amet eros. Nulla porta dolor.
Cras sagittis. Aenean viverra rhoncus pede. Fusce convallis metus id felis luctus adipiscing. Nullam nulla eros, ultricies sit amet, nonummy id, imperdiet feugiat, pede. Praesent ac sem eget est egestas volutpat.
Morbi ac felis. In consectetuer turpis ut velit. Cras varius. Etiam iaculis nunc ac metus. Nunc nonummy metus.